︎︎︎
PORTRAITS


A selection of portraits I shot in my studio and on location.

People are my main focus in photography, I like to get closer and to get to know people through photography
︎︎︎
CORE
An attempt to create an isolated reality within the studio where two strangers walk hand in hand and allow each other to feel and touch the other's heart and reach mutual trust. At the beginning, I found myself photographing mostly women. I realized that I was looking for a kind of interaction and sensitivity that developed with women easily: I reveal myself and so the they are ready to peel the layers into their core.
Definitely my most phototherapeutic project so far.
19 women
42 pages
210 x 148 mm
soft cover
$30
(shipping not included)

contact me to purchase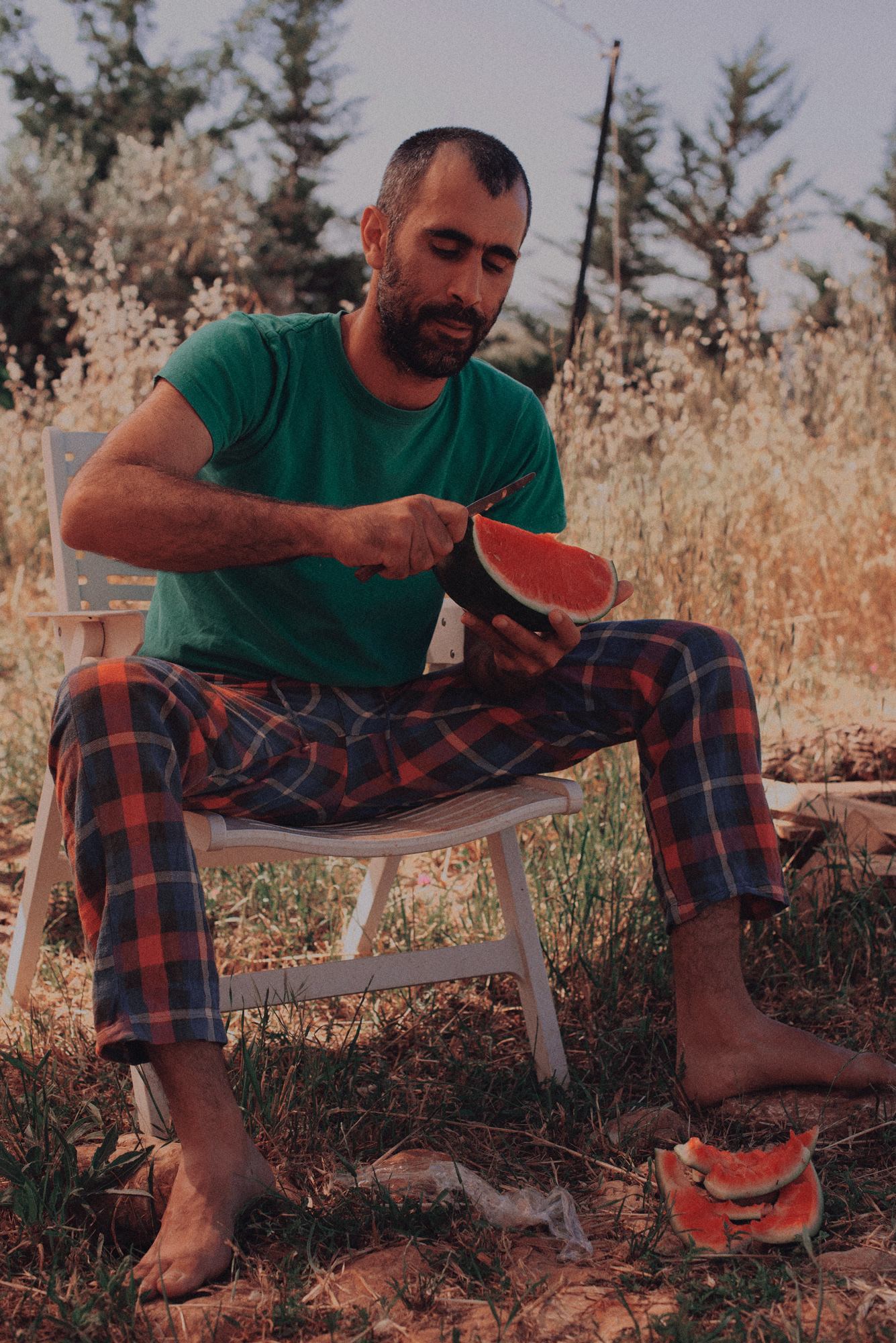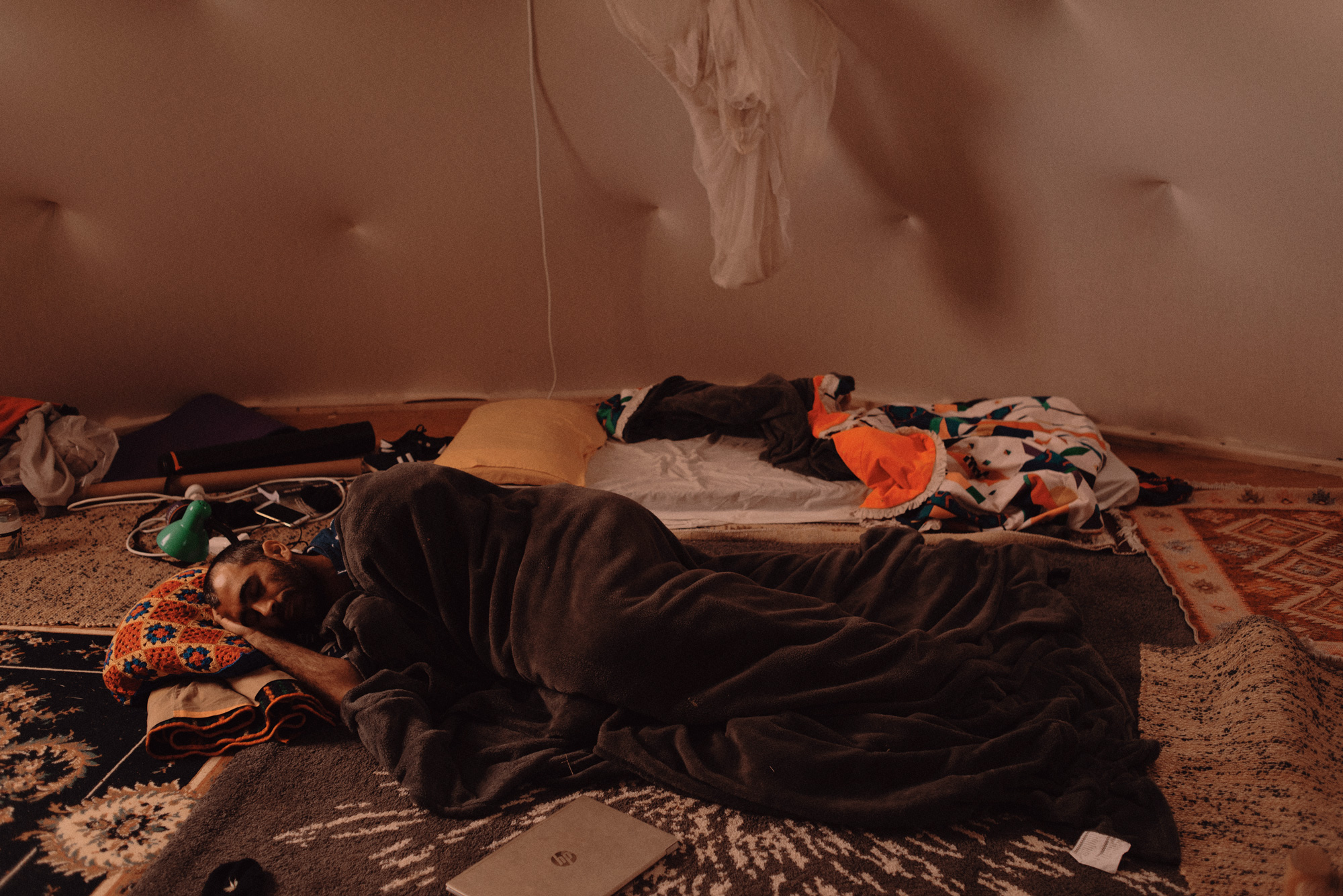 ︎︎︎
HARMONY
My good friend Noam is living out in nature and living a sustainable life.
For his own words and more photos go to the link below.
Publication:
The Photographic Journal